Death in the city: what happens when all our cemeteries are full?
Lack of space and soaring costs are familiar problems for anyone who lives in a city. From London to New York to Hong Kong, many are crammed into micro-apartments that cost hundreds of pounds or dollars a month to rent, unsure when they will be able to afford a more permanent abode.
And it may be a similar story when they die, too.
Some 55 million people are reckoned to pass away each year (about 0.8% of the planet's total population – equivalent to 100% of England's). Yet urban planners and developers focus overwhelmingly on accommodating and making money from the living. Cemeteries and columbaria (burial vaults) dating back hundreds of years retain an iconic place in our towns and cities – but, partly as a result of their limited profitability, most have not been allowed to grow. Which means metropolises the world over are running out of room to house their dead.
READ MORE: https://www.theguardian.com/cities/2015/jan/21/death-in-the-city-what-happens-cemeteries-full-cost-dying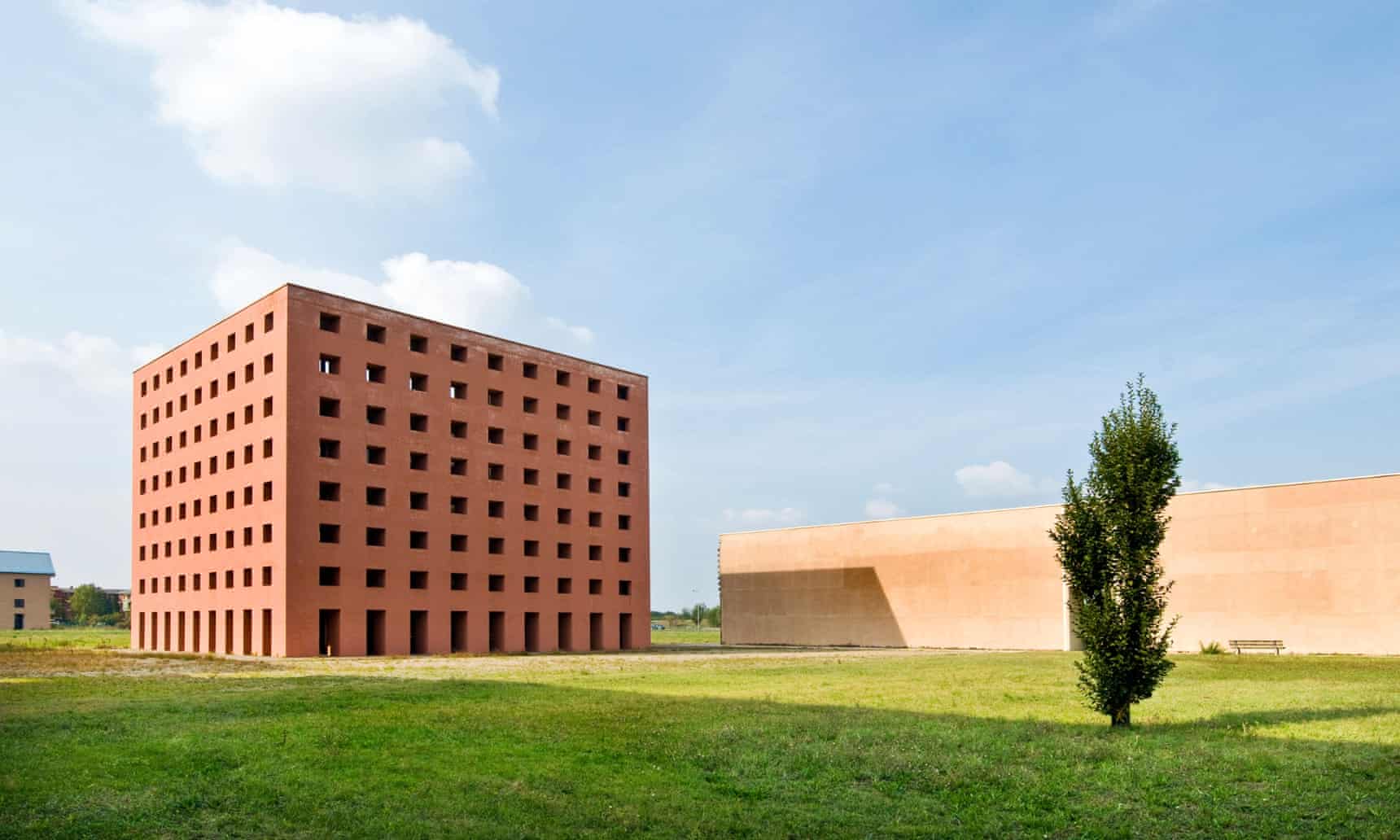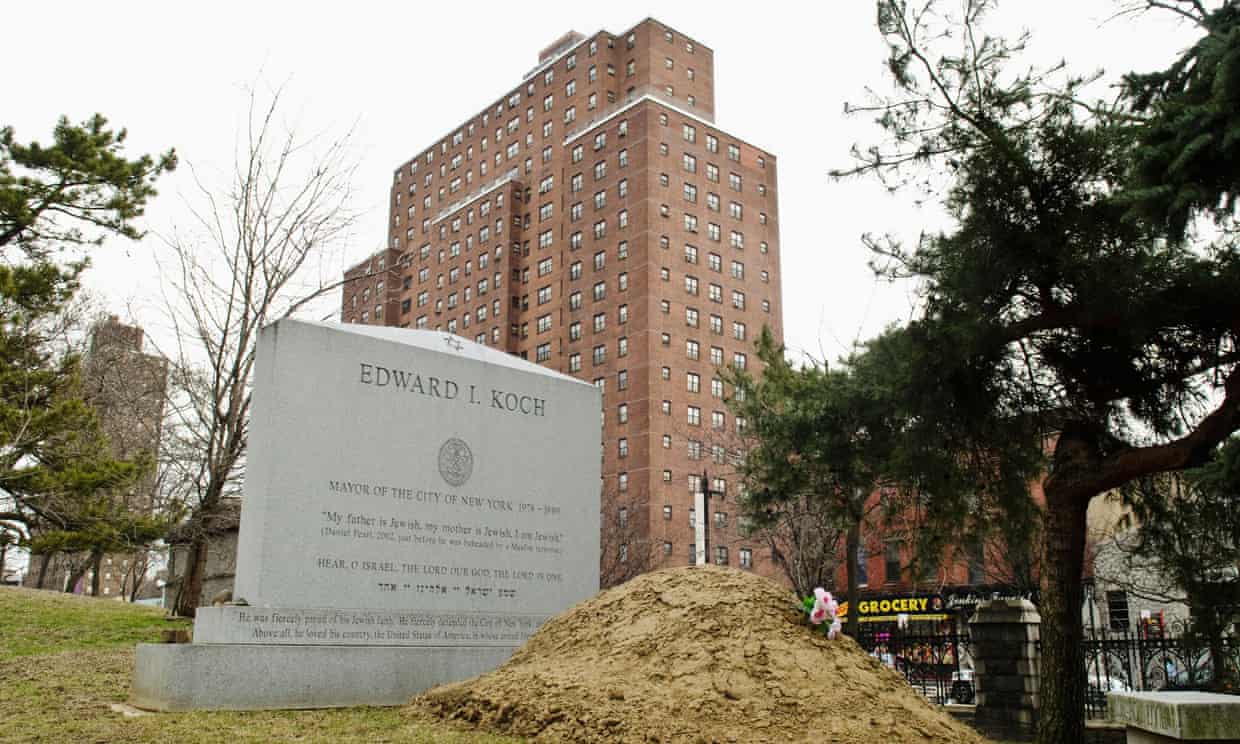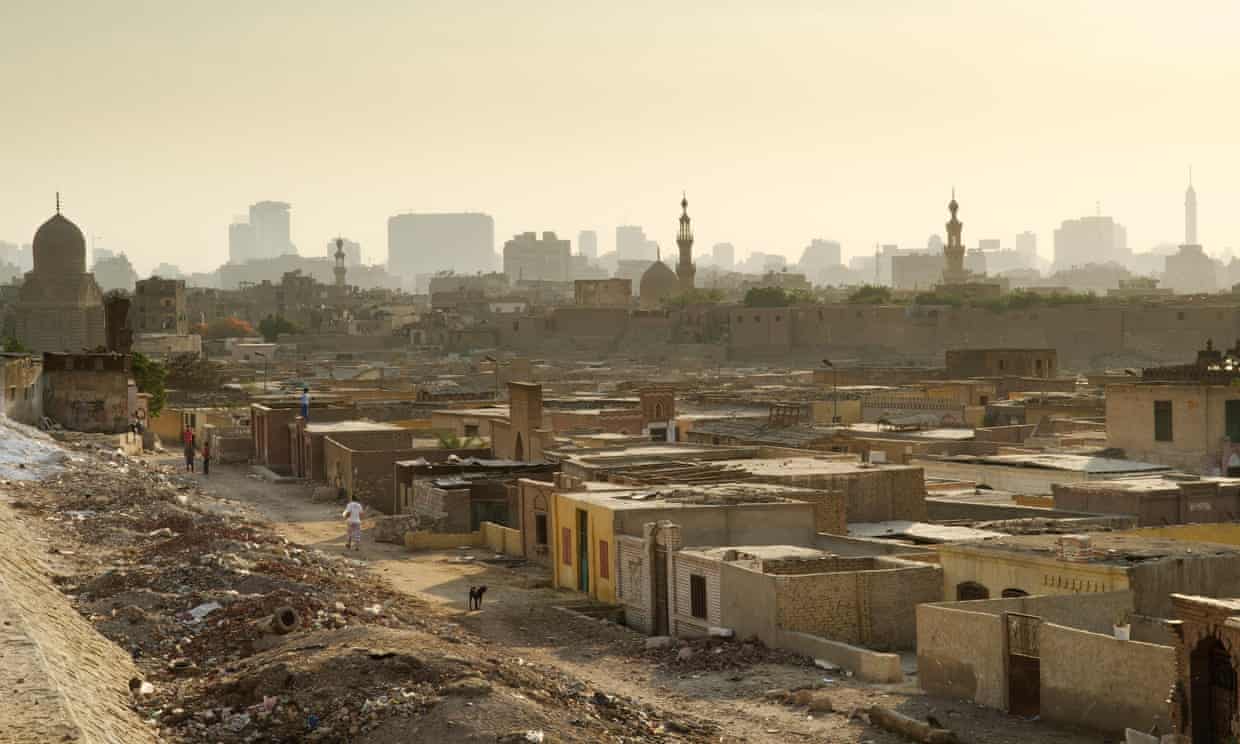 –